Hi,
I wanna share something that might interest some owners of Technics SL 1300-1400-1500 mk 2 series turntable.
I recently bought a Technics SL 1400 mk2 to find out that it had the know cueing/arm lift problem. After disassembly i measured and 3D scanned the broken part and made a 3D model of it to be 3D printed in plastic.
The 3D model is not 1 tot 1 of the original since I changed some dimensions in order to strengthen it (I don't want it breaking again).
Here you can see the original part: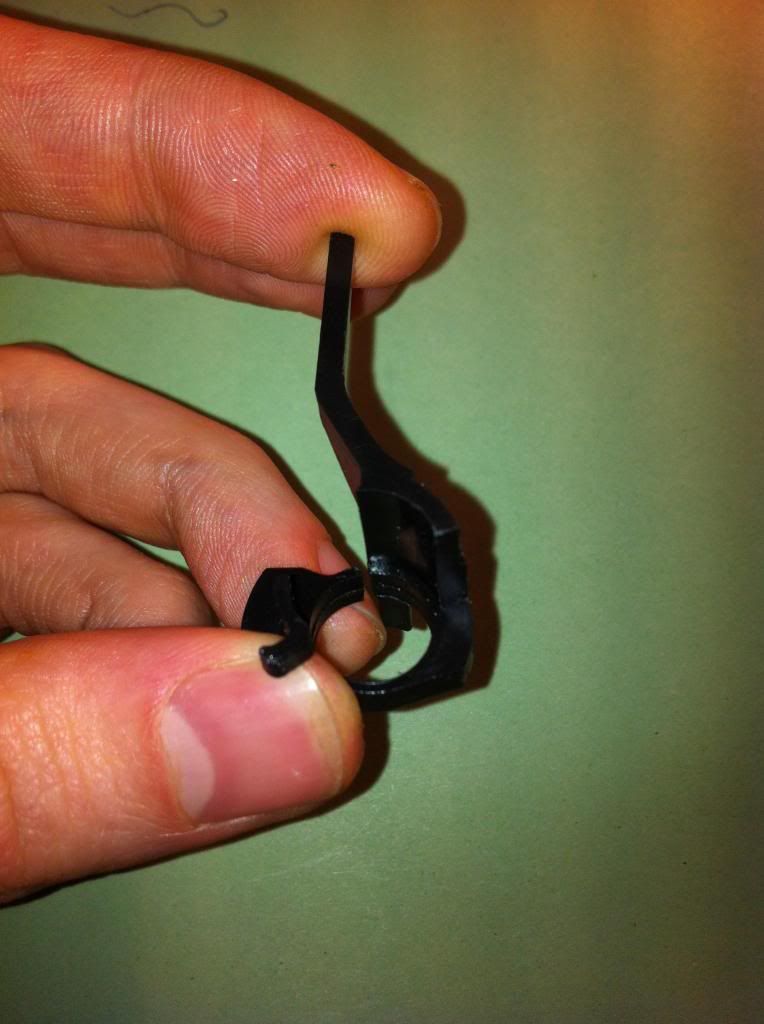 Here is the new 3D printed one:
Here is the video of the result.
It has now been holding up for several months and regular playing time.
http://s209.photobucket.com/user/blork1 ... 7.mp4.html
Also when you disassemble the tonearm beware. The little pin and spring holding the VTA adjustment knob sits in this hole. It is easily lost and can be confussing if you don't know what it is or where it goes: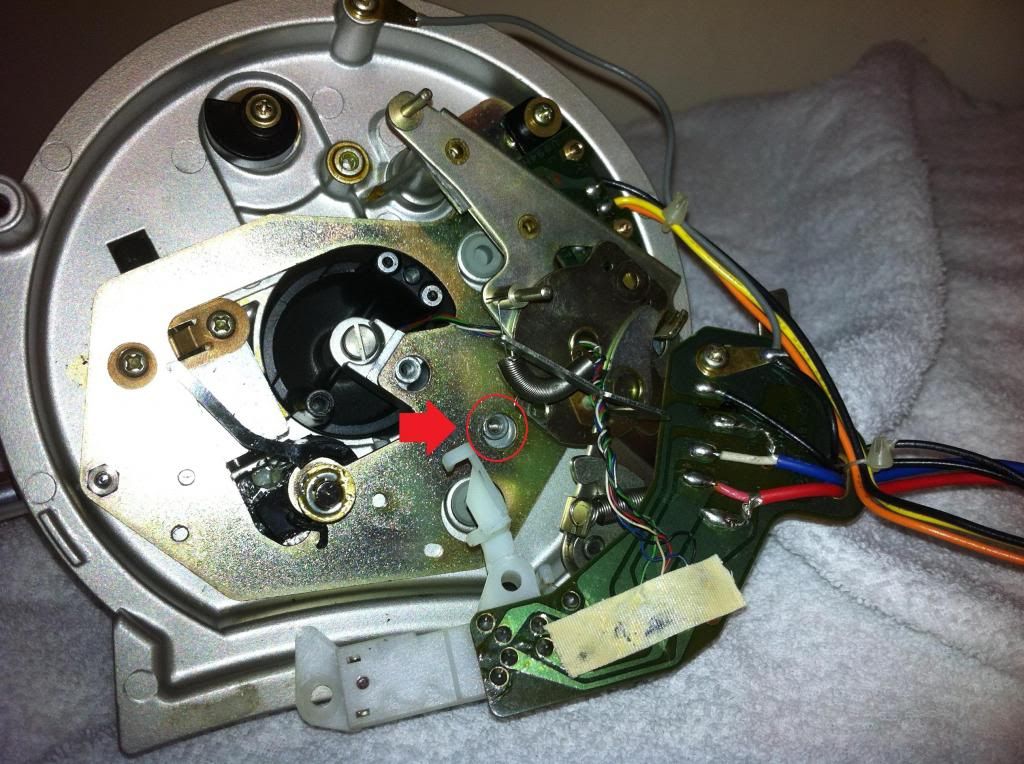 For those interested i put the 3D part for sale at Shapeways so you can order it from them:
http://www.shapeways.com/model/1760114/ ... lever.html
Best regards