Hi
A few days ago I discovered that my Rega had more to offer!
But since this is my first post on vinylengine.com, I want to share a little bit about myself first.
36 years old, married with children, living in Norway.
I have some of my thoughts on hi-fi printed in the Scandinavian magazine Fidelity (
http://www.audiofidelity.no
)
I rembember playing LPs on my fathers old system, but as I grew up the cassettes and later the CDs was my preferred choice of "musicstorage".
It wasn't until this year I purchased my first turntable, way to late of course...
My first purchase was a Well Tempered Record Player, but unlike many others this player didn't do it for me.
But then someone had a Rega P5 for sale!
WOW!! This was my cup of tea! Speed, dynamics, pure fun! I was happy
My P5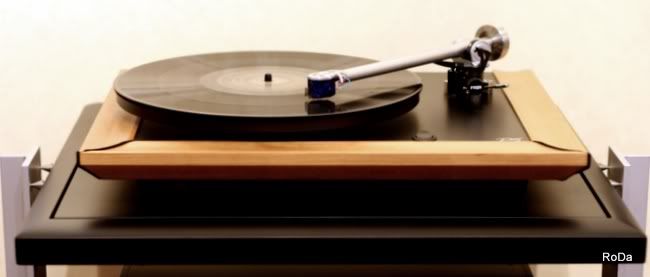 My system: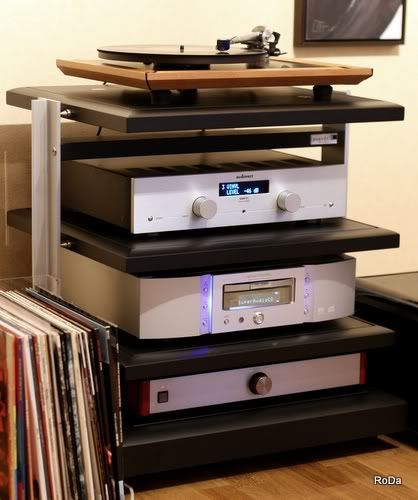 Rega P5 - TT
Rotel Michi RHQ-10 - RIAA
Audionet SAM V2 - Amp
(Marantz SA-11S1 - SACD player)
Velodyne SPL800R - Subwoofer
Bowers & Wilkins CM9 - Speakers
In my living room: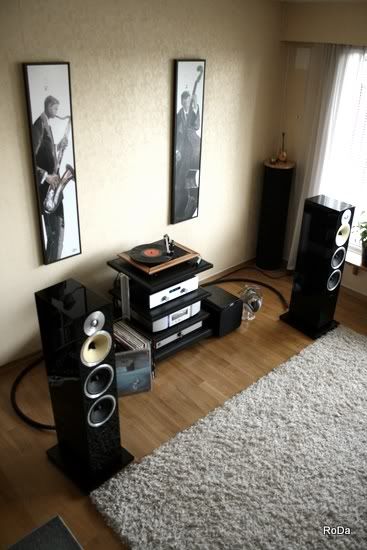 My Rega is in it's original state
RB700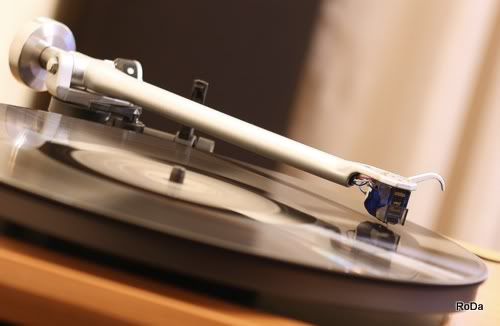 The cartridge is an Ortofon Rondo Blue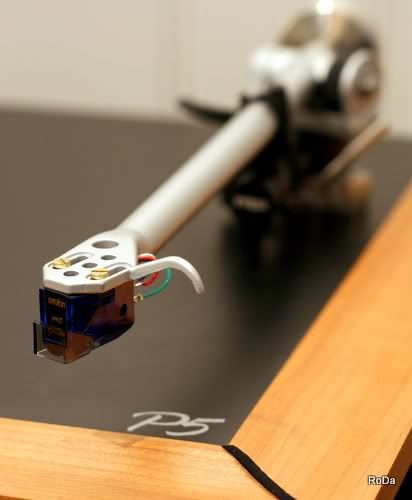 Cannot reach the Baerwald overhang with the Rondo Blue mounted, so I'm using Rega's original alignment. Works fine.
I'm very pleased with the sound of my TT!
It plays black vinyl....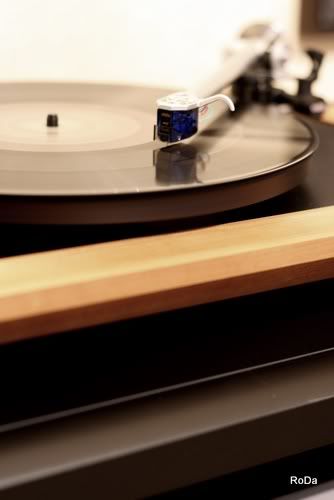 ....clear vinyl.....
....yellow vinyl.....
Goodbye yellow brick road....
....pink vinyl...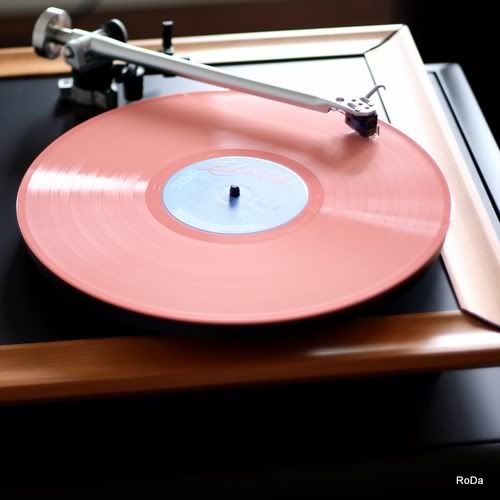 ...and even records with pictures on them!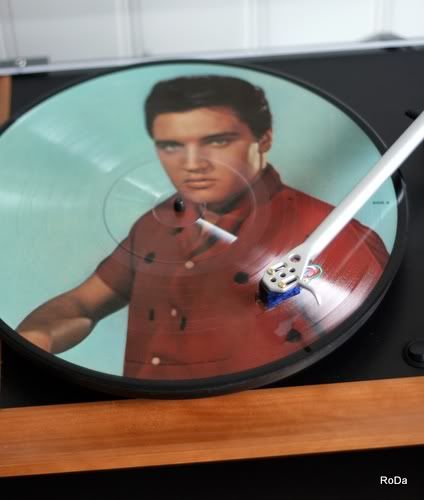 No wonder I was happy?
But then, late one evening I googled the words 'Rega' and 'upgrade' at once....
more to come
Best regards
Rolf