Denon DL-303 MC cart with 0.05 x 0.1mm special elliptical Stylus Tip and 0,18mg effective mass. The tip is so small that it's barely visible by eye.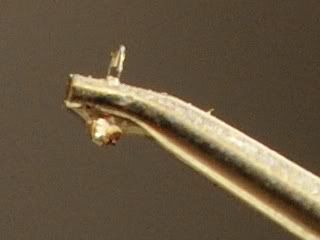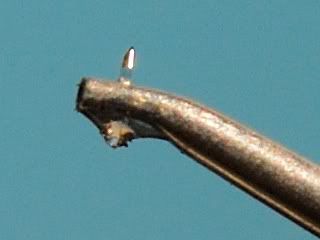 jeschiotz wrote:Nice! I got the d90 and 18-105. Is there a special 50 you prefer? Or any will do? Since you mention that it should be focused infinity and aperture wide open? In mean,how to do that on any lens? Thanks!
I think any prime with focal length 50 or less will do the job. Manual lens with aperture ring will be easier to use. I have Nikkor 50mm AF-S without it so I had to improvise a bit to fix aperture in wide open position.