Some new pictures of the components in my system.
Logitech Squeezebox Touch
My one and only digital source.
No CD-player, no DVD or Blueray, just this one recieving files from my Netgear ReadyNAS Ultra4 with it's 42.800 songstitles.
To put out my audiophile flames I've installed the Touch Toolbox, and have to say that there's an improvement to my ears/brain.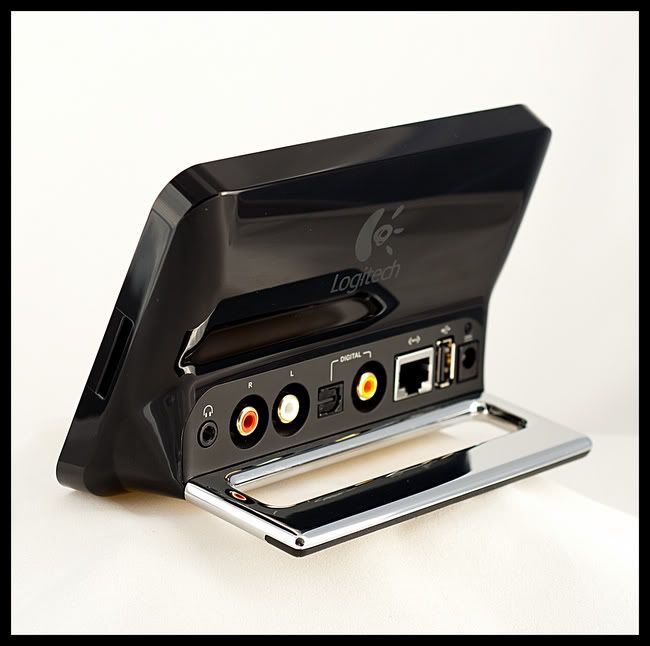 Teddy Pardo TTouch
power supply
To get rid of the original noisy SMPS that comes with the Squeezebox I went all out and got this one from Israel. Made a difference. Worth the money? For me, yes.
More to come
REGArds
Rolf