Reviving this thread to bring closure to this topic. My JL-A20 also had this problem. Kombinat was entirely correct in his solution, but I thought it needed some further explanation as I was a bit unclear. Hope this helps everyone.
1. Lock up the tone arm. Removing the platter may also be a good idea, but not required. Remove the screws on the back plate.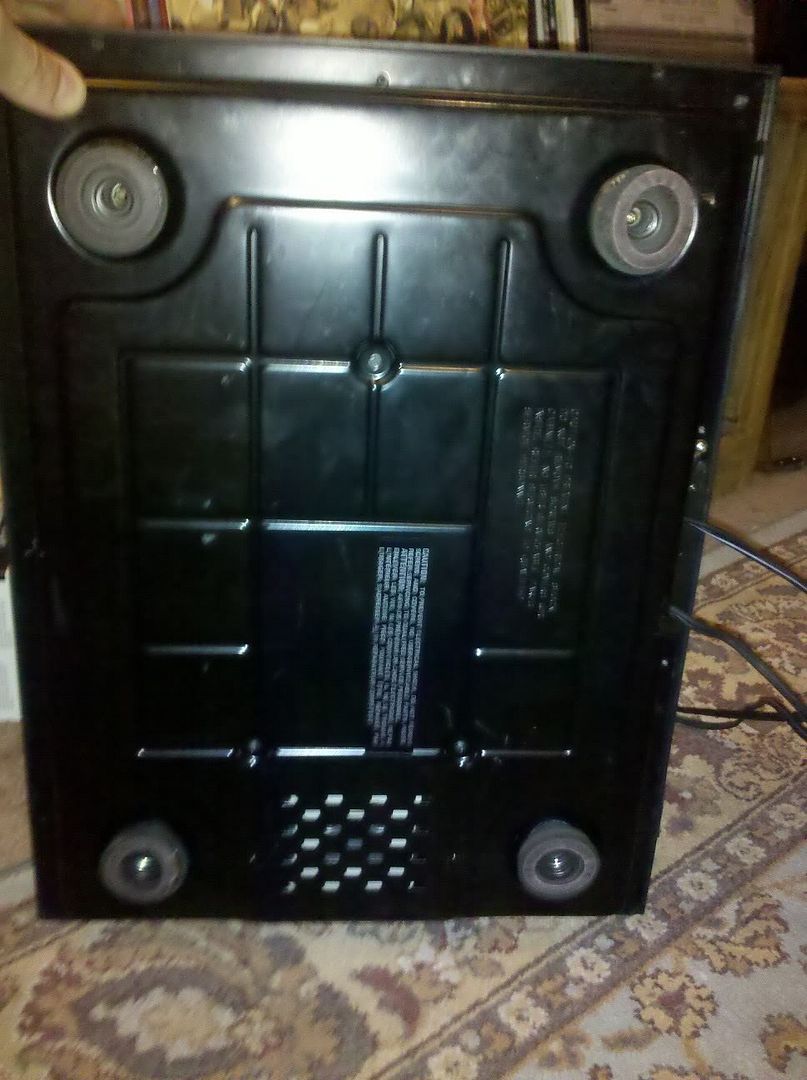 2. Once opened, locate the metal arm that has a foam/rubber pad on it. Chances are it will be very worn. Mine was somewhat worn looking, but I honestly could not believe this was the culprit.
It looked like this: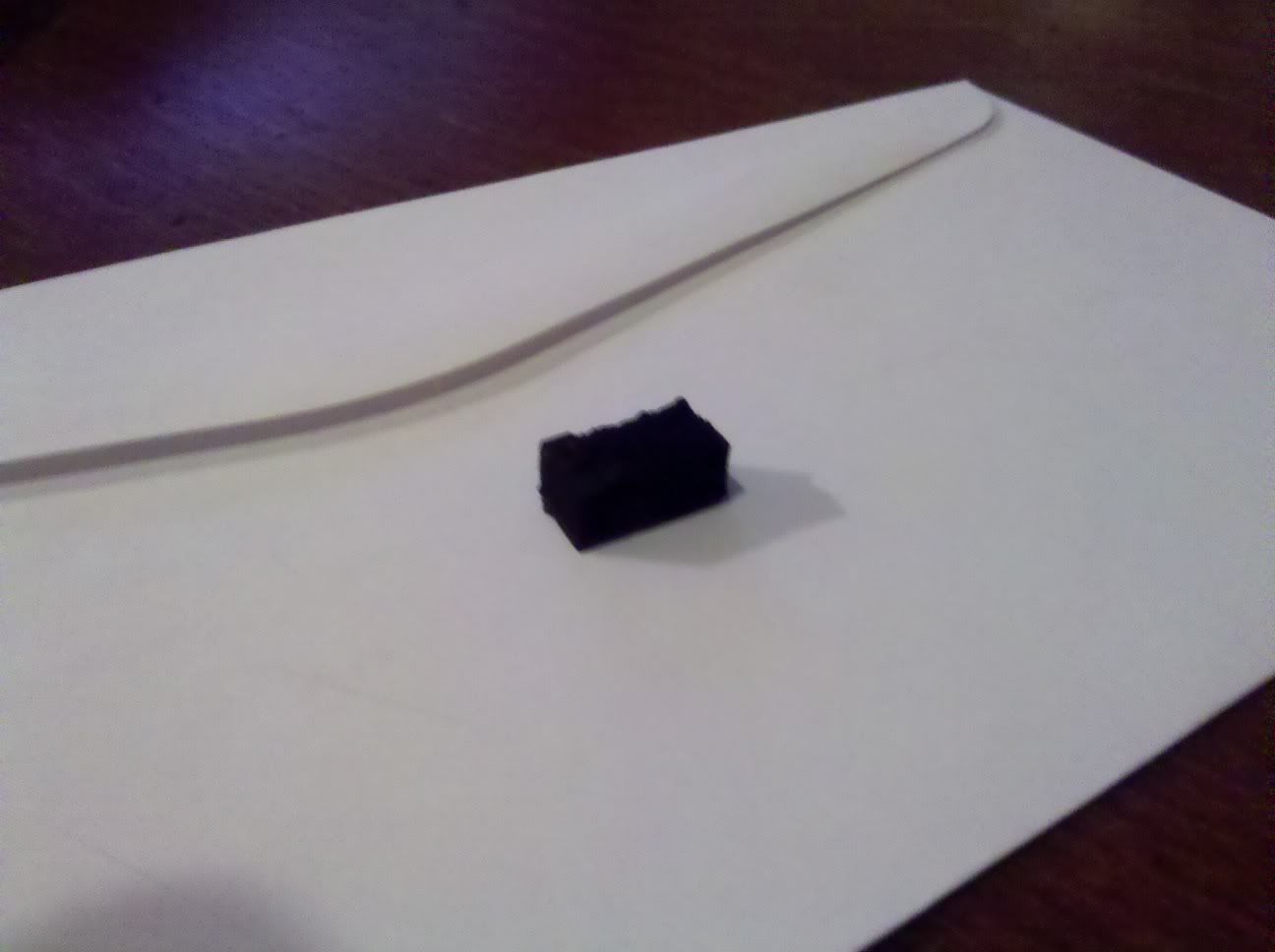 3. Scrape this rubber piece off the metal arm. It's location is picture below, but at this point I had already replaced mine with something else.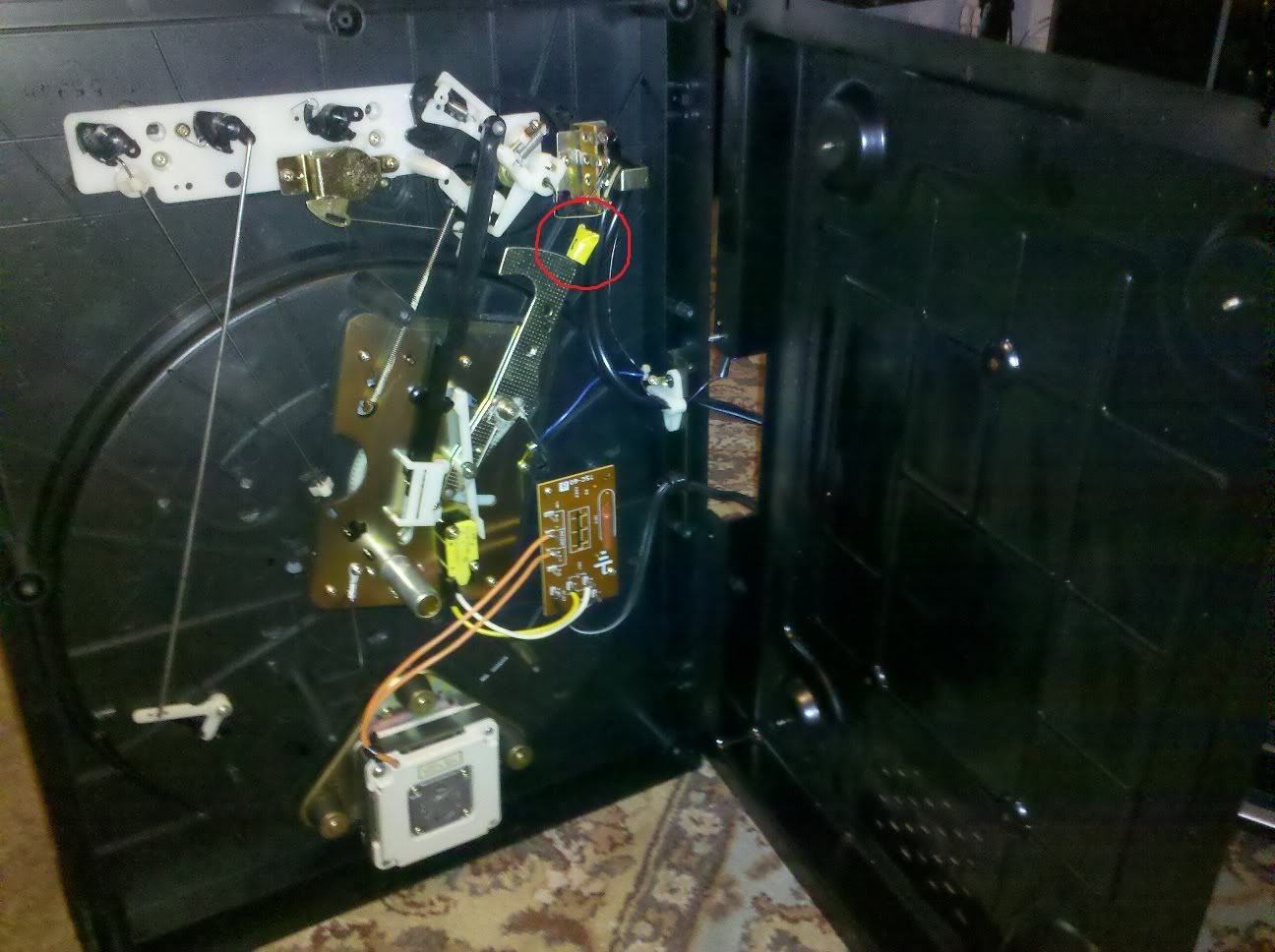 4. Replace this with something else. I personally wrapped it in some firm putty and then wrapped the putty with some duct tape. Somehow this worked. You may want to try the weather stripping idea as recommended by kombinat.
Once this is done replace the back plate and anything else you took off. This should (believe it or not) solve this problem.
Hope this helps someone else out. I bought this turntable for very cheap, and for my purposes I am more than happy with its performance other than its glitch. Now with this issue resolved I really cant complain.
[/img]