Giving my dad a hand to perform some maintenance work on his Leak 2200 amplifier which he has owned from new. I've already been through it and replaced all of the electrolytic capacitors for panasonic FM/FC and rubycon ZLJ. The main filter caps were replaced with Kemet/BHC 10,000uF 63V. This yielded quite an improvement to the performance, which had been gradually getting worse.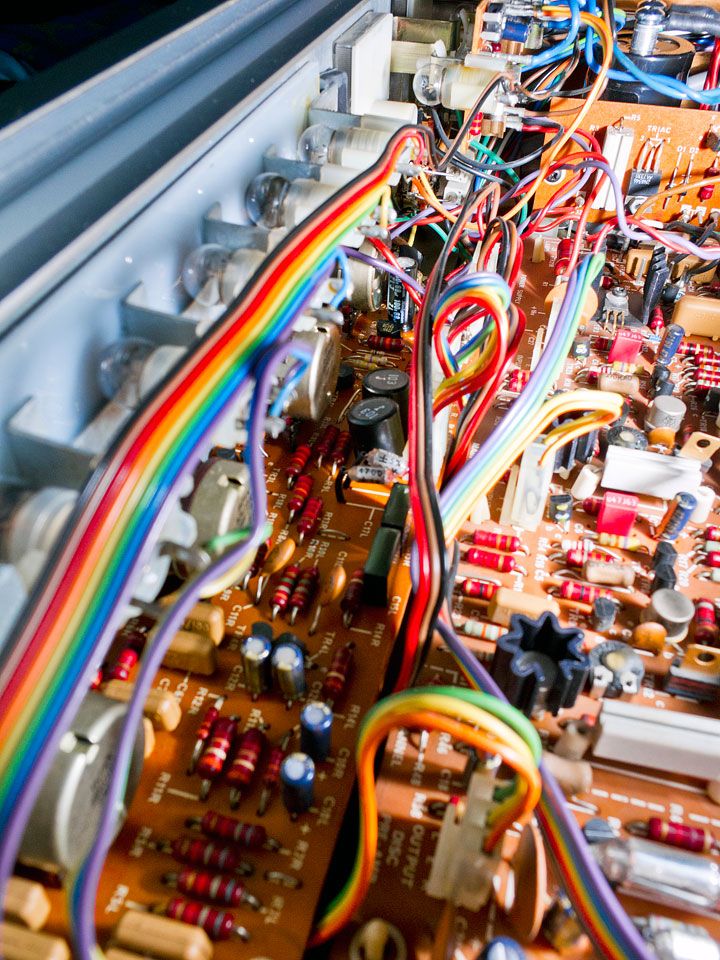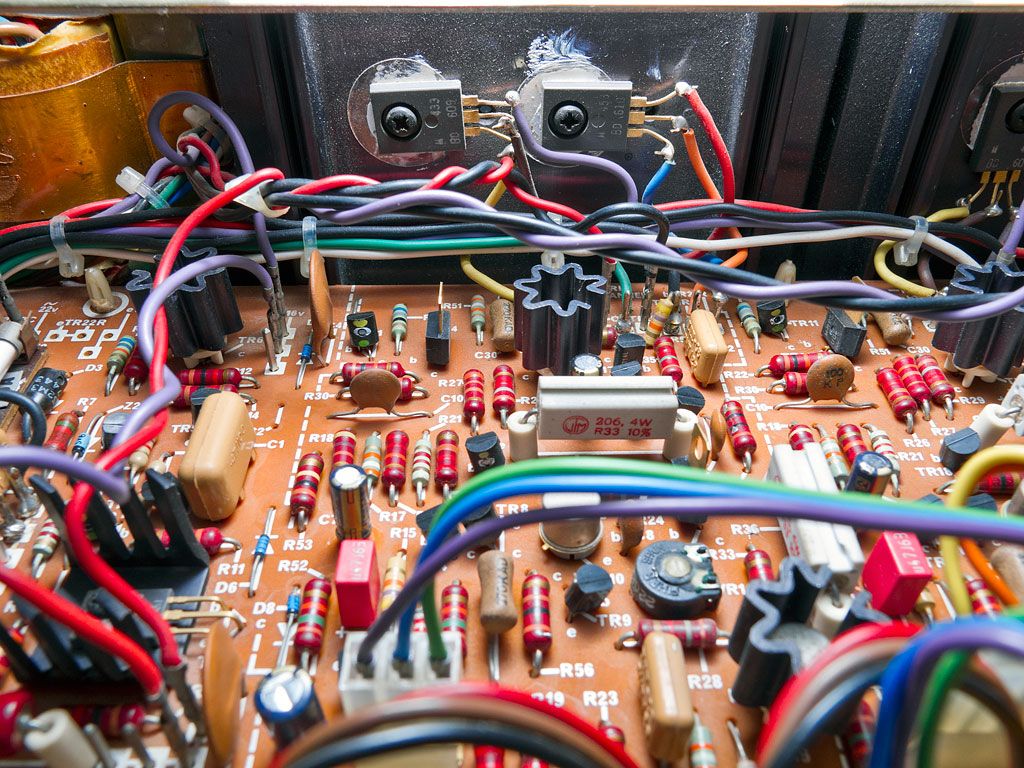 There are still two residual issues that were not greatly improved or stopped.
1. There is a lot of residual mains hum that gets picked up by the preamp. It's worst when there is no input connected, but still present when there is.
2. The phono preamp section has very little HF, sounding quite muffled.
I am wondering if there is anything else that may well be worth replacing that may help improve things. I've got the circuit diagrams if it will help.