Hi,
I recently stumbled upon a 190-1 at a junk shop and I'm in the process of restoring it. I'm going to go the inexpensive route for right now just to make sure it functions properly.
I'm purchasing an inexpensive Pyle Phono pre-amp and I'm buying a Shure M97xE High-Performance Magnetic Phono Cartridge to replace the OMB 10 (stylus is missing from it).
But my problem is I'm not sure where to get a 15 v adapter. There are plenty on the internet but they all between 40w-70w and say for laptops.
I actually tried these two: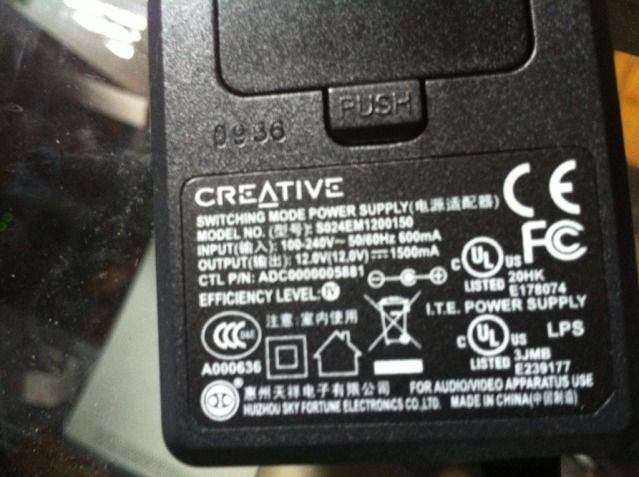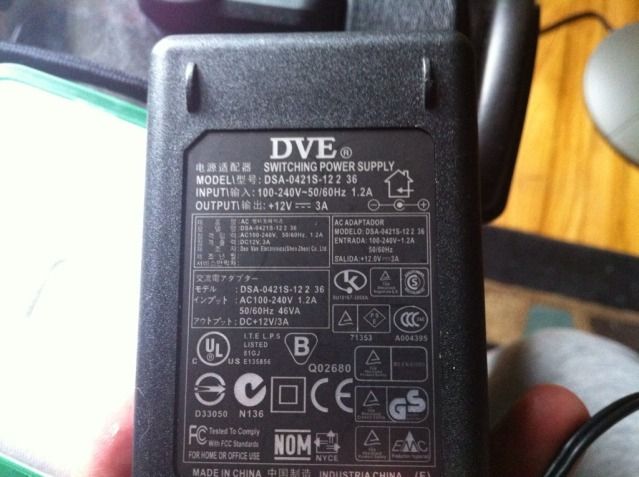 used them very briefly just to see if the platter would spin and it did!
But I'm not sure that using 12v is a good idea.
Here's what the Thorens data sheet for the 190-1 says:
100-240 AC
1,5 W power requirement
15 v AC
50/60 hz
Any help would be appreciated, thanks.